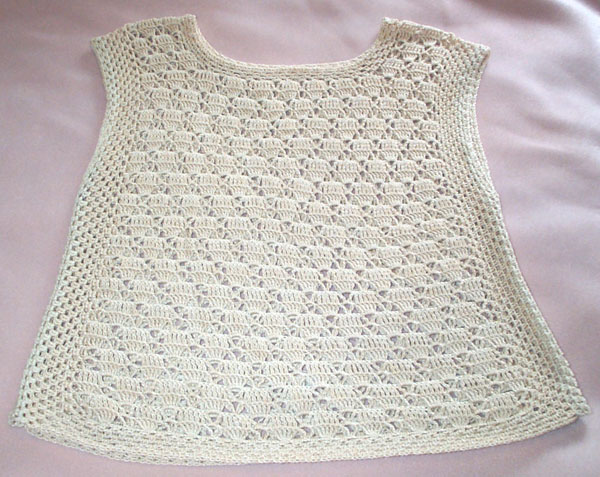 This top I made using a pattern from an ex-library book my wonderful Mother bought for me, out of bed spread weight cotton.
Even though I need to wear a light weight cotton singlet underneath it is lovely and cool to get out and about in.
Things I would change: I joined the seams with slip stitch, I now know to do this with single crochet.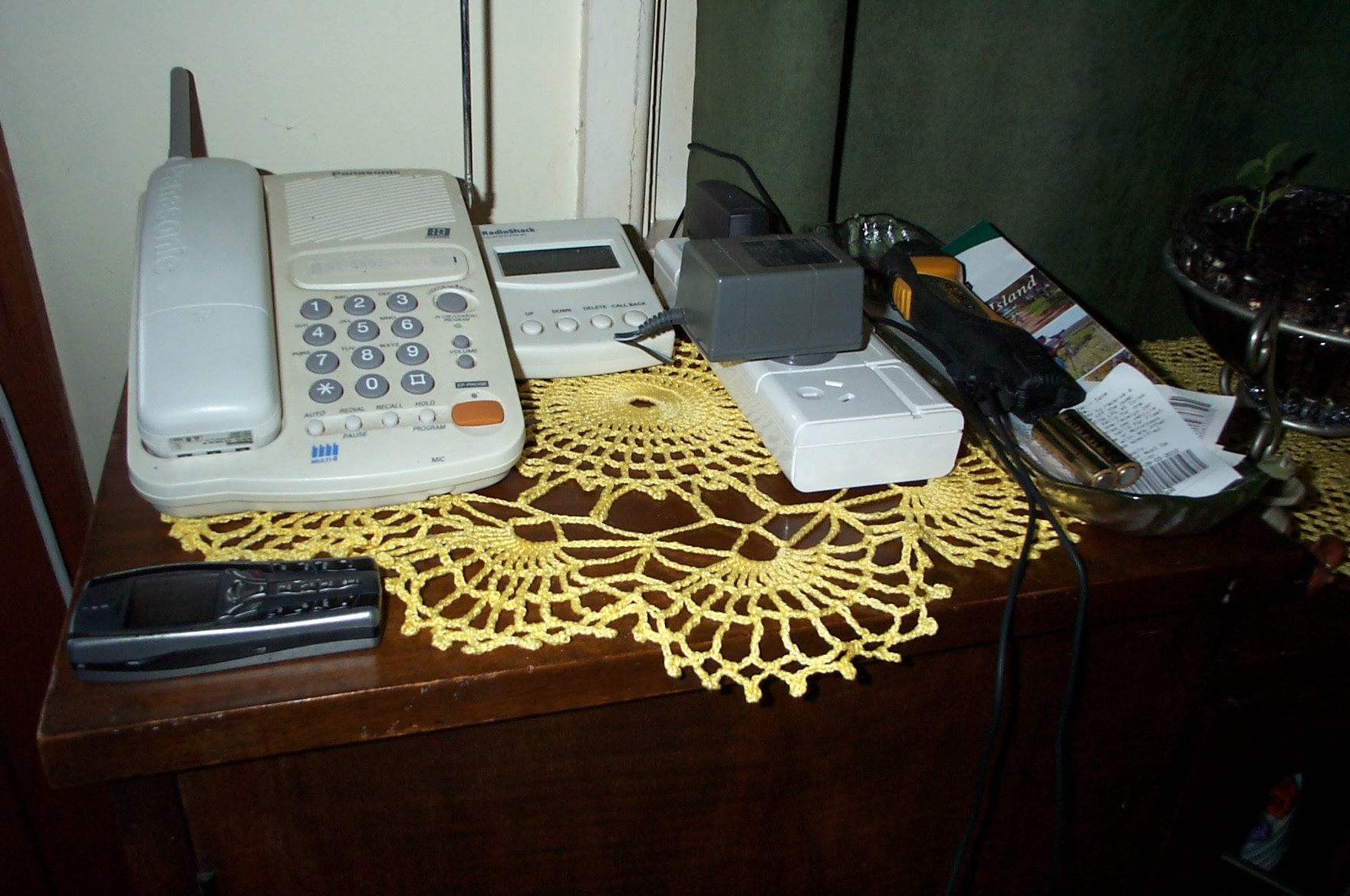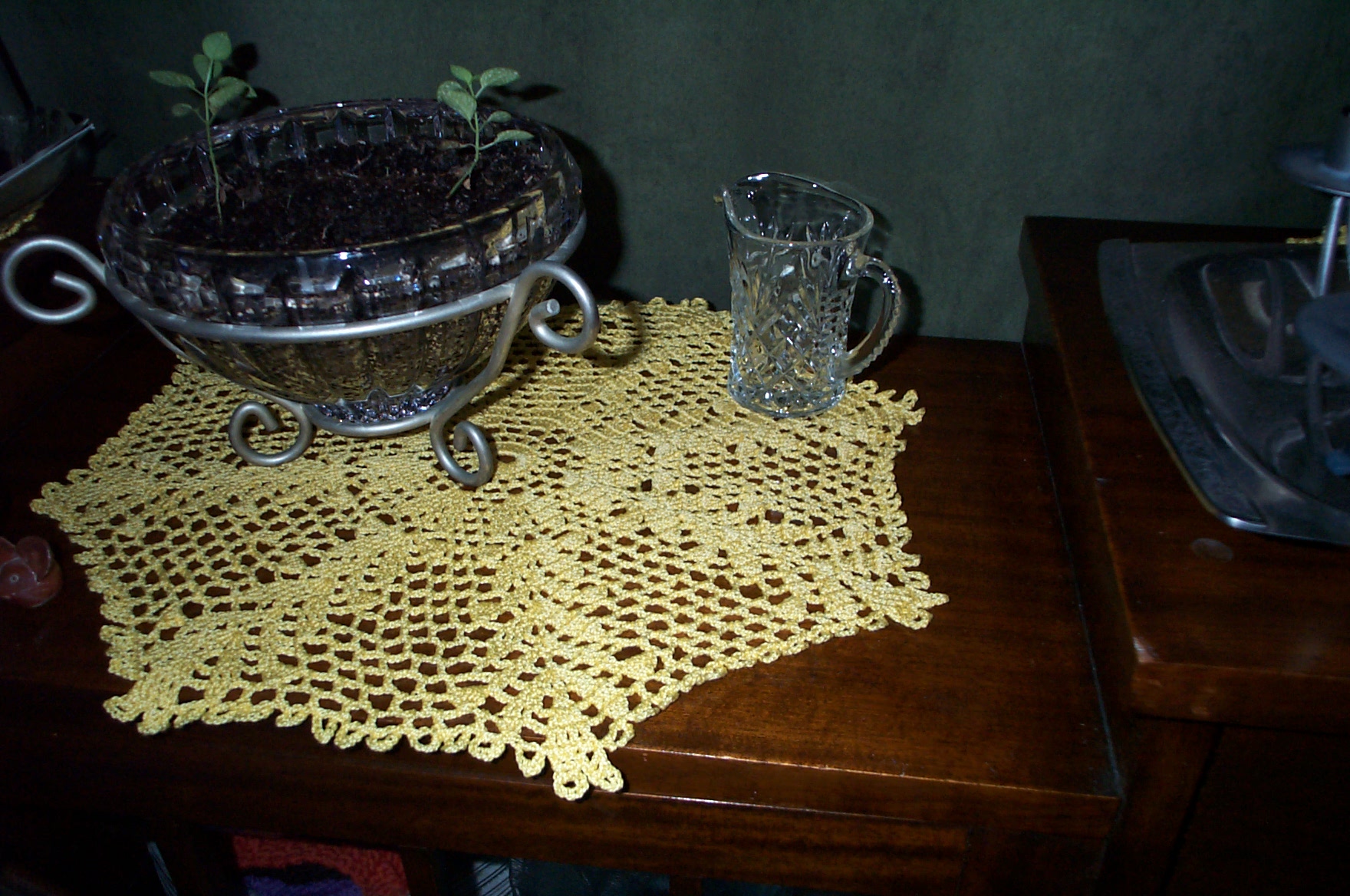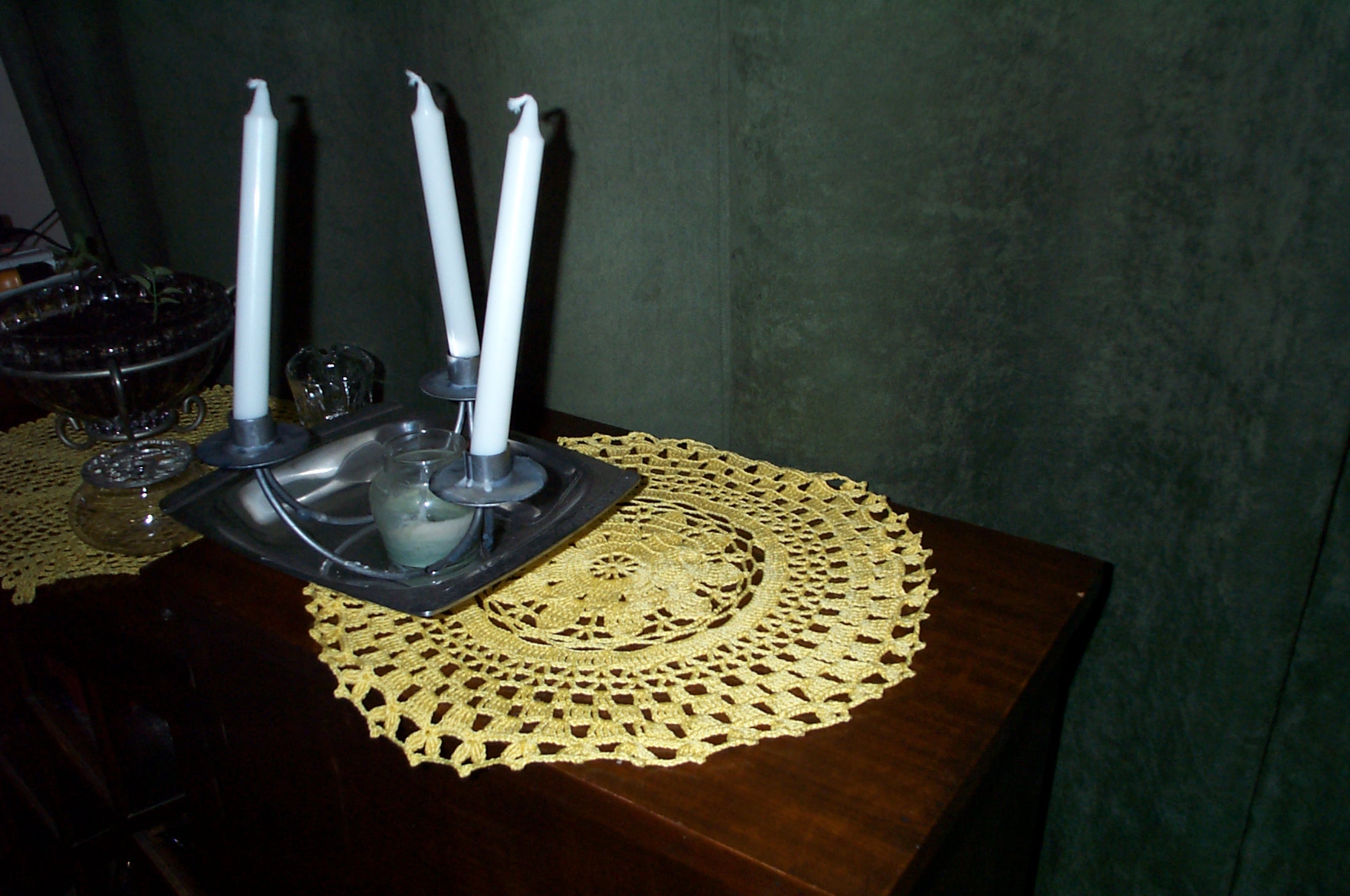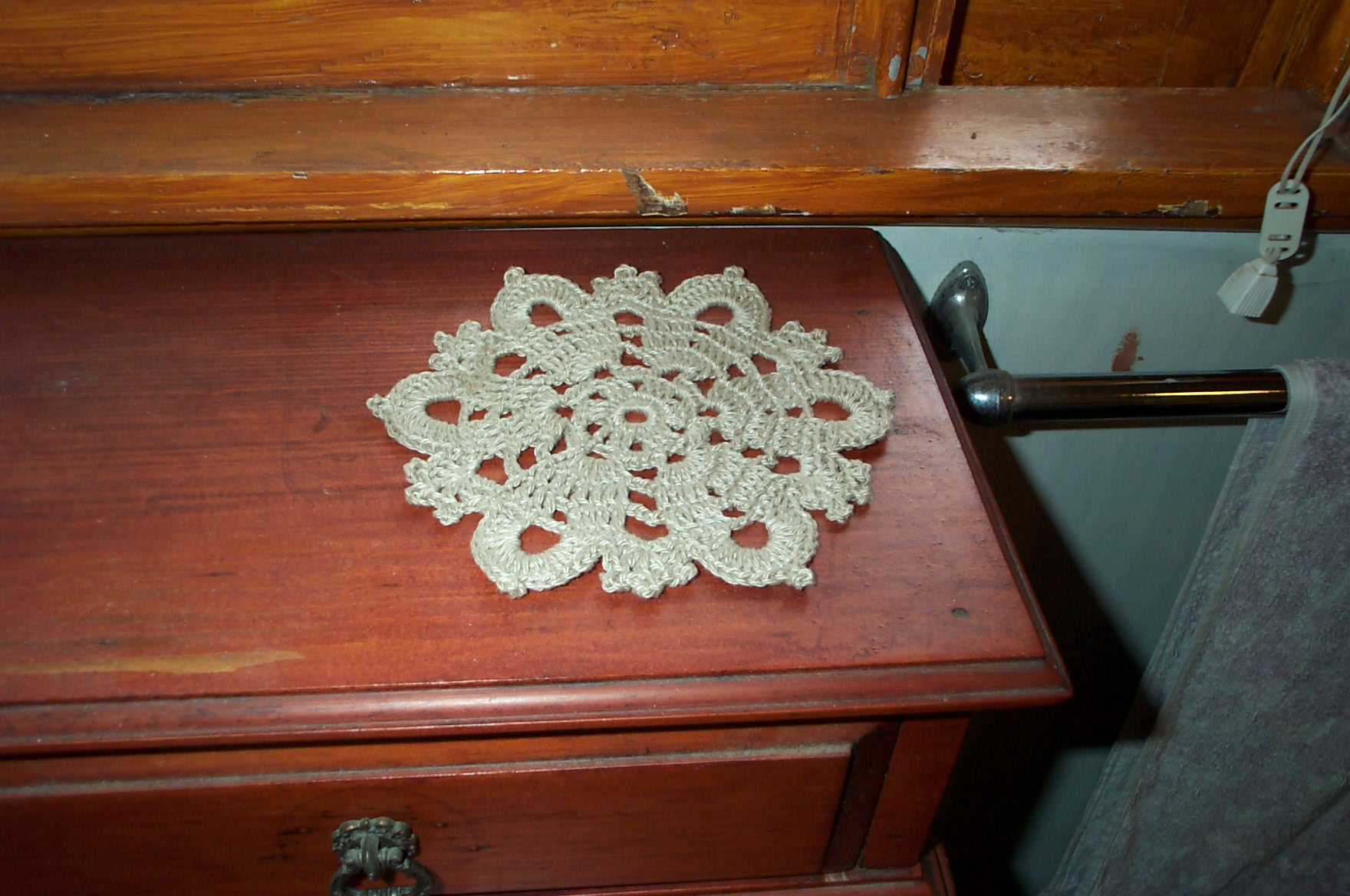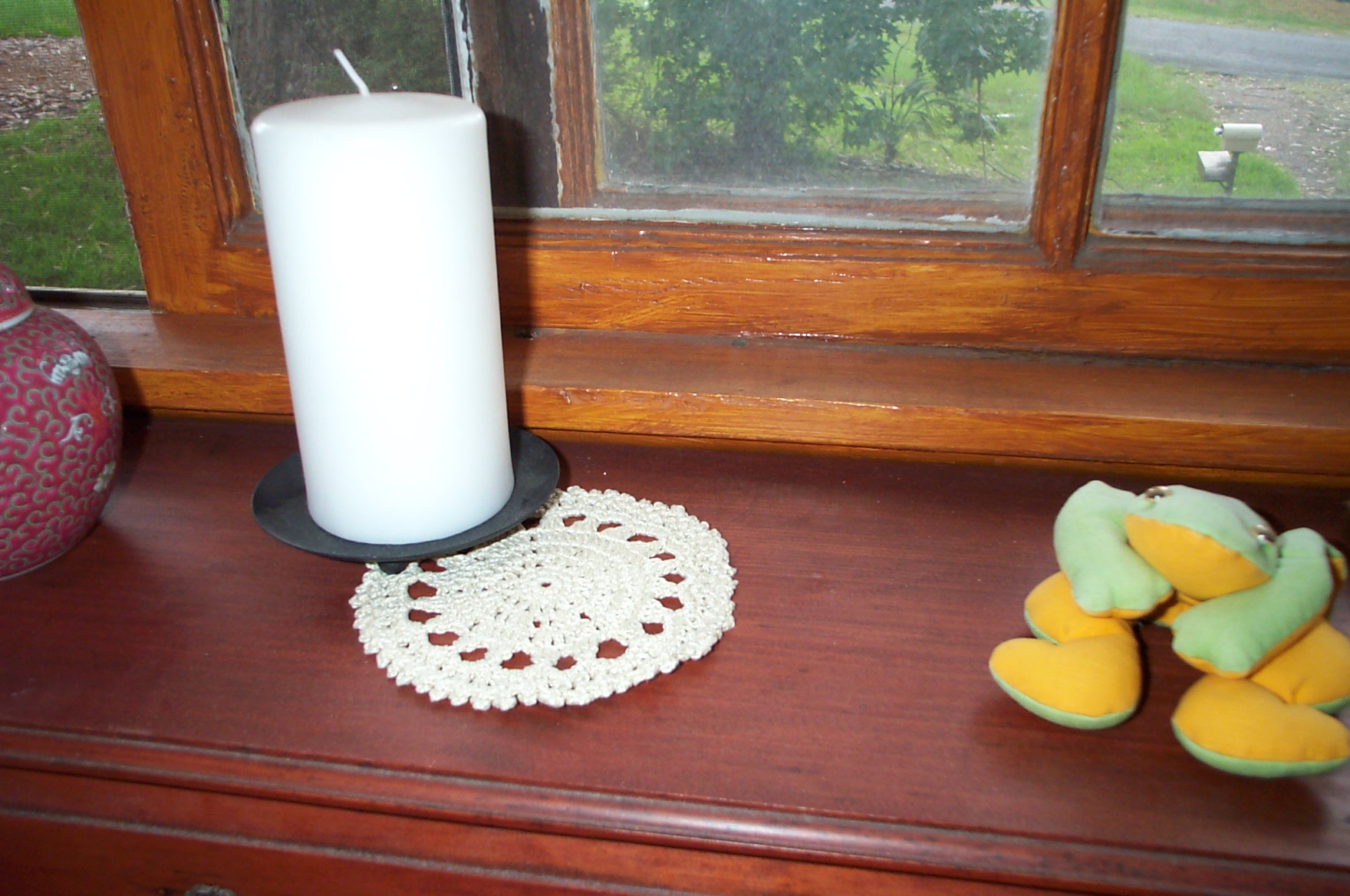 That lovely froggy there was made by Phyllis, ain't he cute!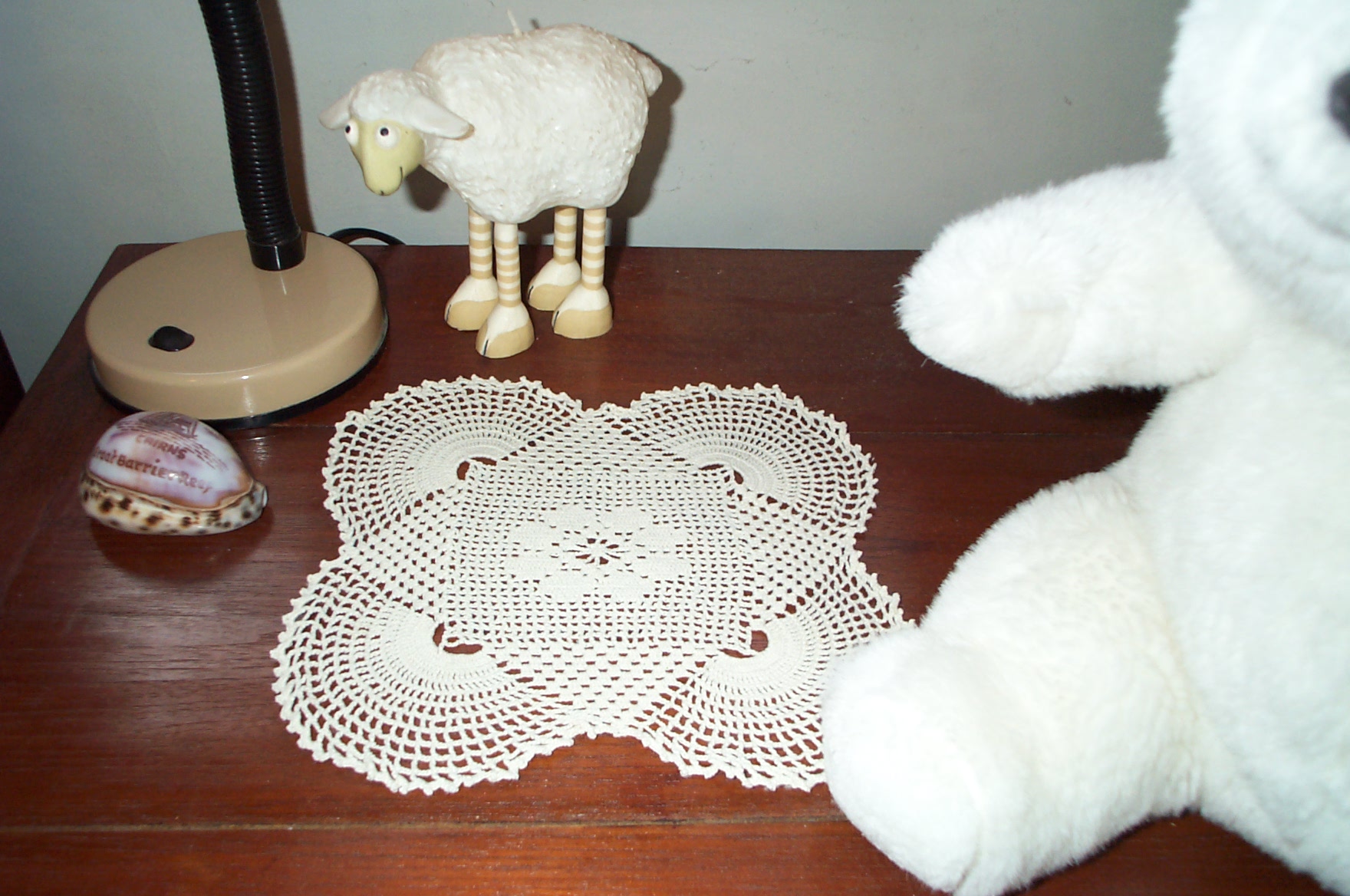 Baa baa wax sheep, you haven't any wool.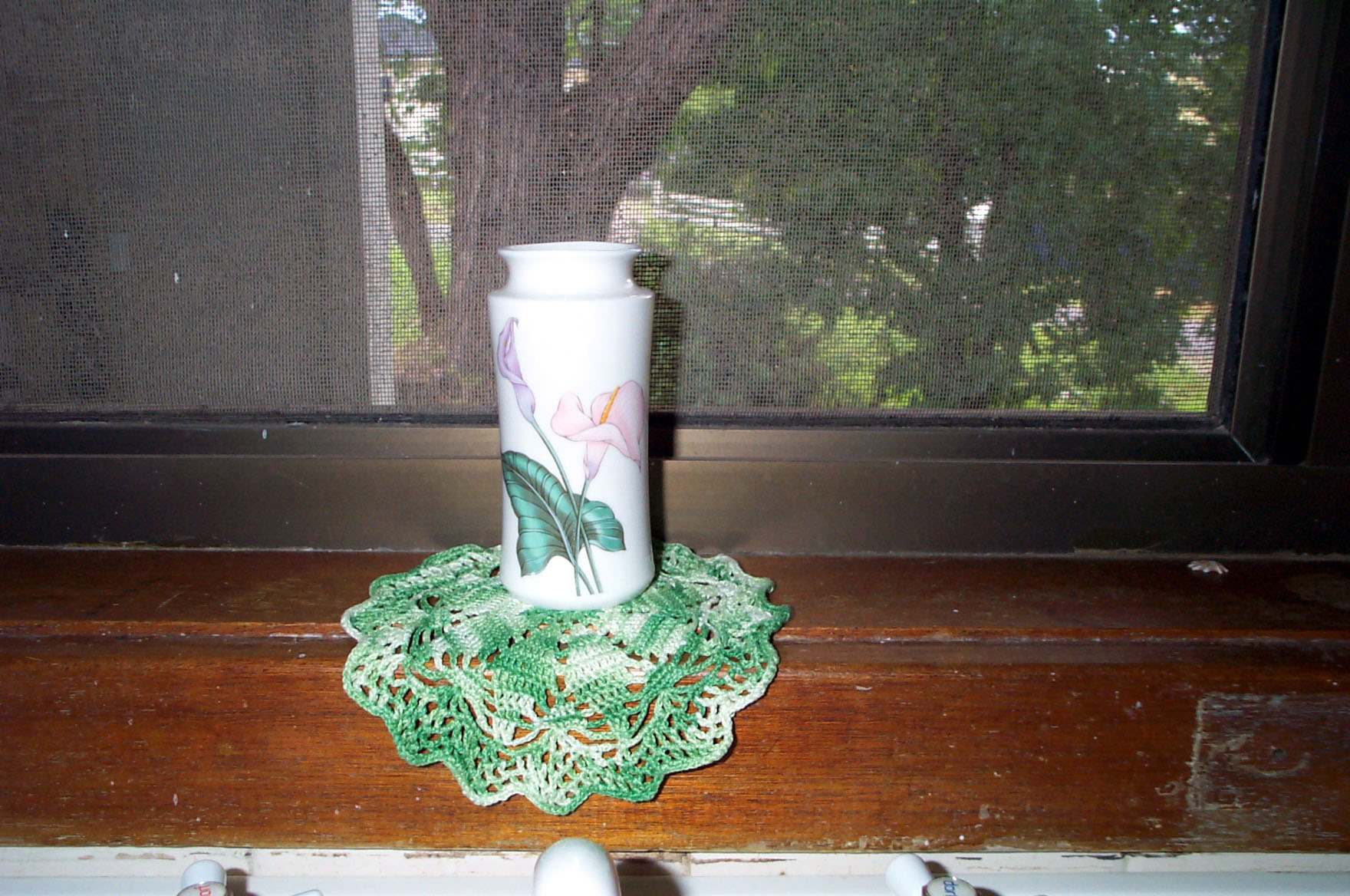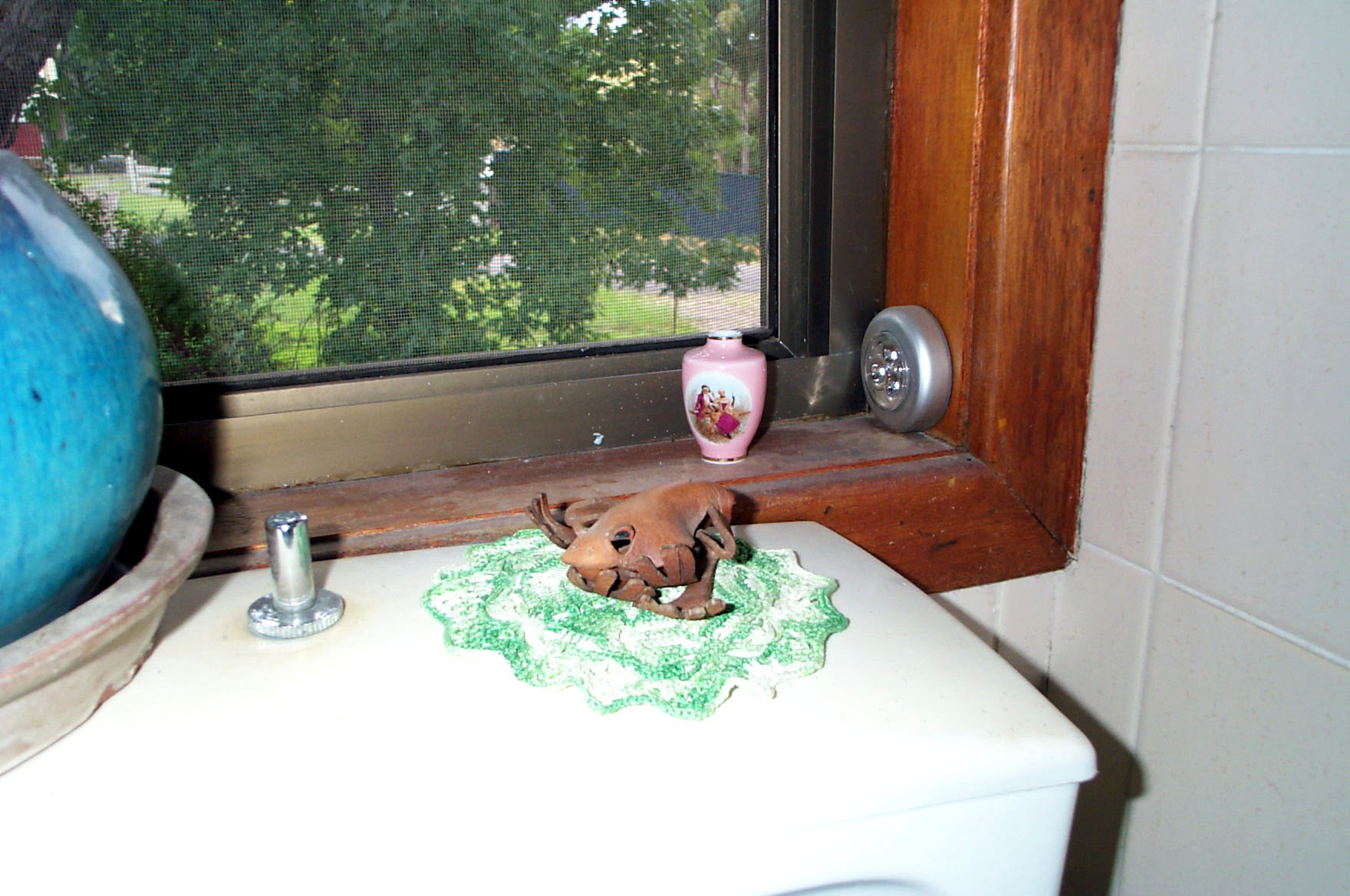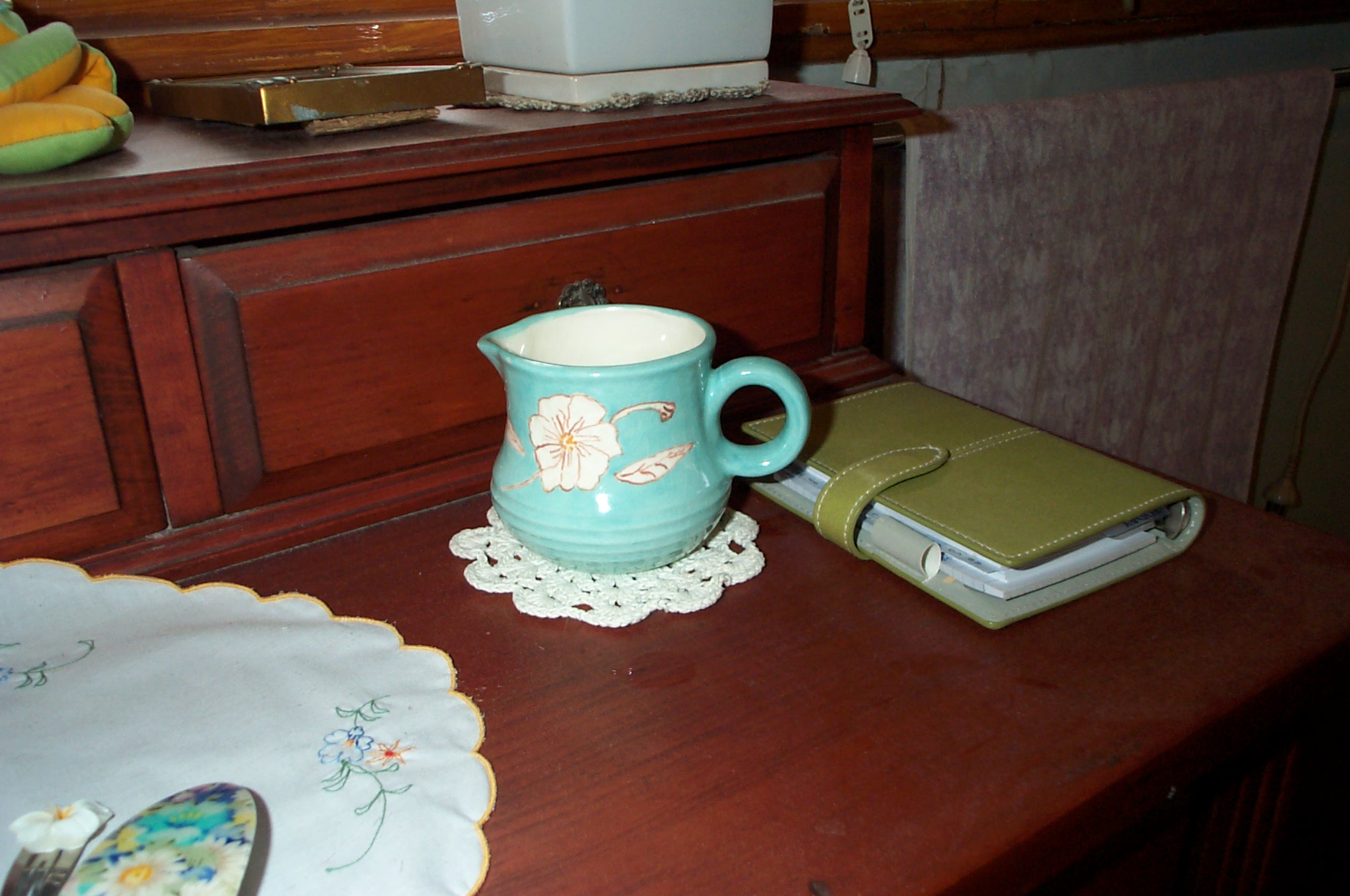 What is a creamer doing in my bedroom do I hear you ask? I am dairy intolerant so I use it for watering the three plants in my bedroom, they only need a little drink each day.